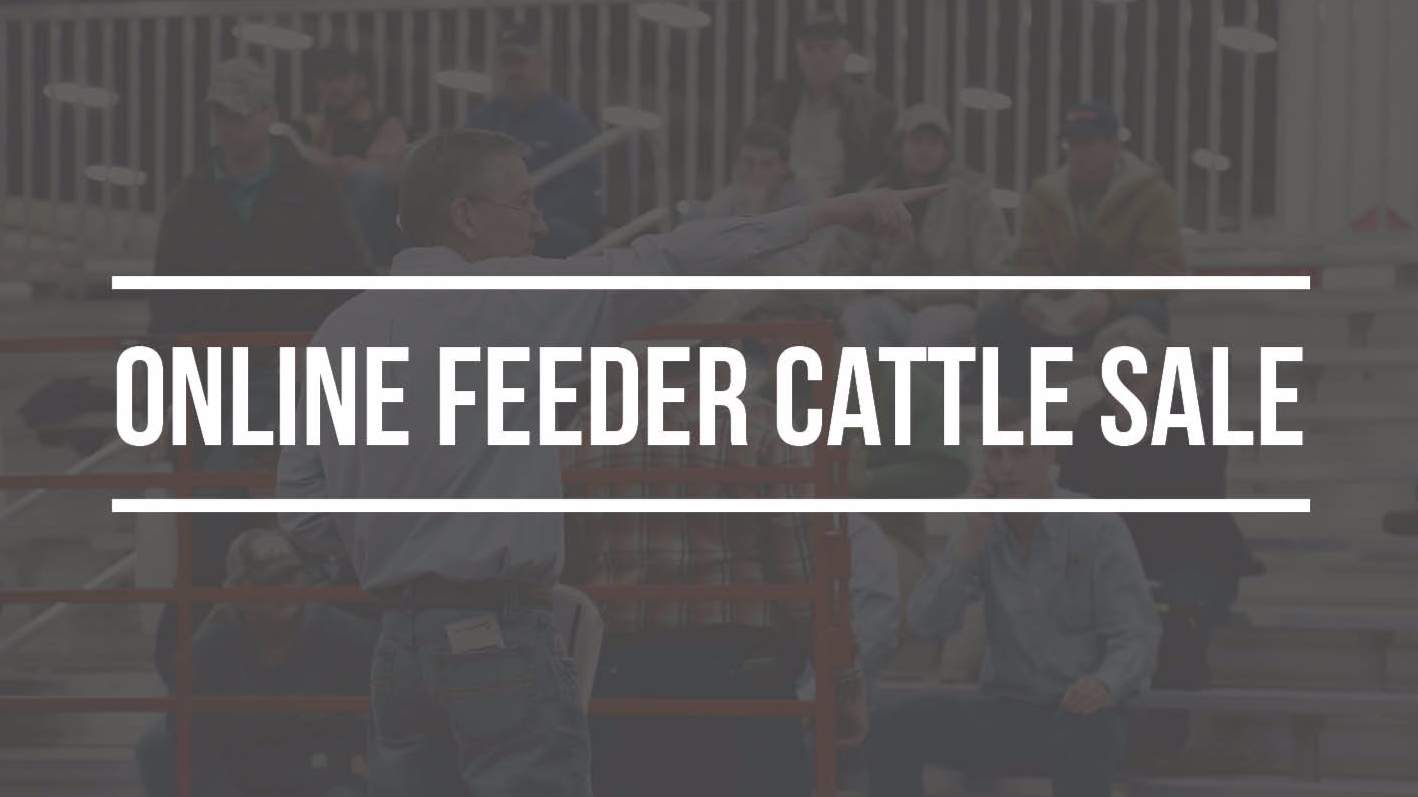 online Feeder Cattle Sale
The 2024 Ohio Beef Expo will continue to host a feeder cattle internet board sale, sponsored by United Producers, Inc. (UPI). The sale will be held Friday, March 15 at 10 a.m. in the Voinovich Building (trade show sale ring) on the Ohio Expo Center grounds.

A board sale offers consignments of uniform packages of feeder cattle. The cattle are sold while on the farm with specific pick up period defined in the sale catalog. Typical pick up times range from one week to four months after the sale. Lots are typically sold in 48,000 to 50,000 pound load lots. However, smaller groups are encouraged as well. These sales may include all types and breeds of feeder cattle. Uniform lots sold in groups that would average between 400 and 900 pounds are common. Uniform groups of Holstein feeder cattle may range as low as 300 pounds.
Consignments are open to Ohio and out-of-state producers. Earlier consignments are encouraged since videos and pictures of all consignments will be posted on UPI's web page. Sale consignors must be OCA members ($75 membership) for 2023. Sale commission will be $1.50 per cwt. The commission will be divided between the UPI sourcing market and OCA. Sale catalogs will be posted on UPI and OCA's websites at least one week in advance of the sale.
To consign cattle or request information, contact your local United Producers, Inc. representative or Sam Roberts at 937-477-0060.